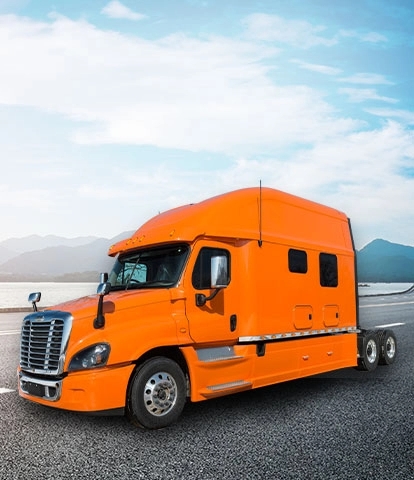 All the comforts of home, no matter where the road takes you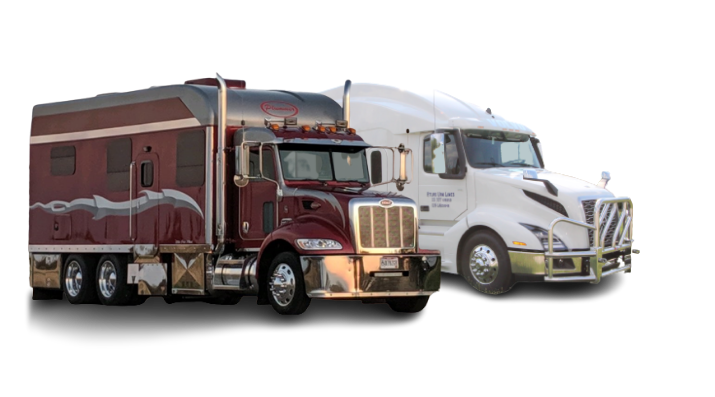 Bolt Custom Trucks and Manufacturing provides custom truck builds for all of your commercial and recreational needs. Our luxury sleepers, motorcoaches and hauler trucks are engineered and manufactured to OEM standards while meeting your unique specifications in order to maximize comfort and productivity.
Bolt Custom Trucks and Manufacturing carries on a tradition begun by Bentz Transport Products in 1993. Many of our key employees are also former Bentz employees.
In 2010, much of the former Bentz product line transitioned to new ownership and became known as Bolt Custom Trucks and Manufacturing. Bolt continued the tradition of manufacturing premier Custom Sleepers for a variety of trucking applications.
In 2013, Bolt was restructured and purchased by Brian Callan, who leads the Bolt team as President and CEO. Expanded strategic operating and engineering processes have been installed in order to execute our business plan for increasing product innovation while maintaining a commitment to superior quality. We will meet and exceed our customer's expectations for the ultimate in sleeper comfort and productivity.
In 2021, Bolt expanded our focus on recreational vehicle builds by launching our Bolt Custom Coaches product line to build Super-C motorcoaches and premium Hauler Trucks for recreational trailers and 5th wheel travel trailers.
Contact us to discuss your custom design and engineering specifications in order to make your time on the road the ultimate in comfort and success.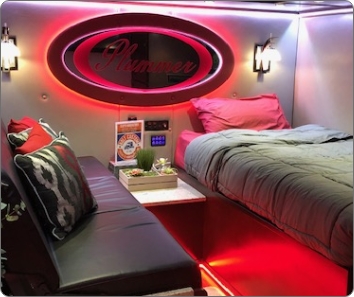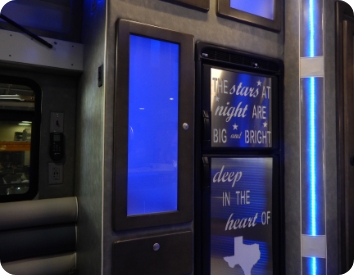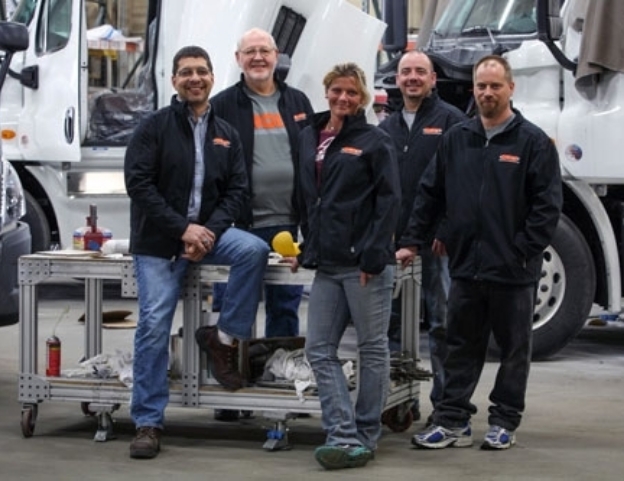 At Bolt Custom Trucks and Manufacturing, we consider everyone involved with what we do to be part of our TEAM… including the customer.
When you're building a TEAM it's important to choose your teammates (employees, suppliers and dealer partners) carefully. We partner with only the highest quality people and utilize best in class practices in order to grow a successful operation.
For those interested in becoming part of the Bolt Custom Trucks and Manufacturing Team, we offer a challenging work environment; promote a culture for success; offer advancement and recognition opportunities; and consider safety a highest priority. Contact us for open positions.