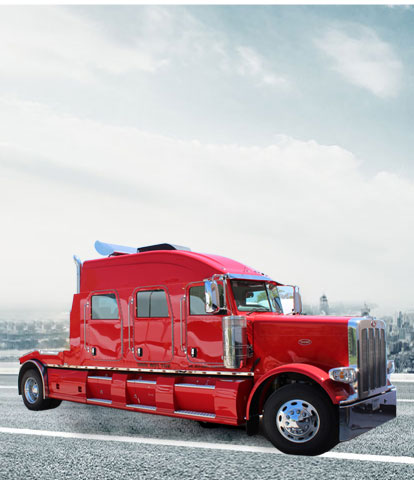 SERIOUS TRUCKS BUILT TO HAUL YOUR MOST PRECIOUS CARGO FOR WORK OR PLAY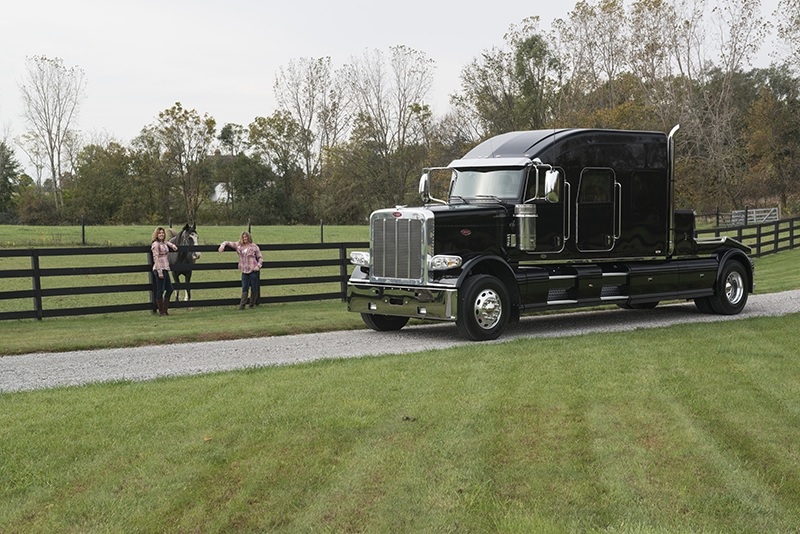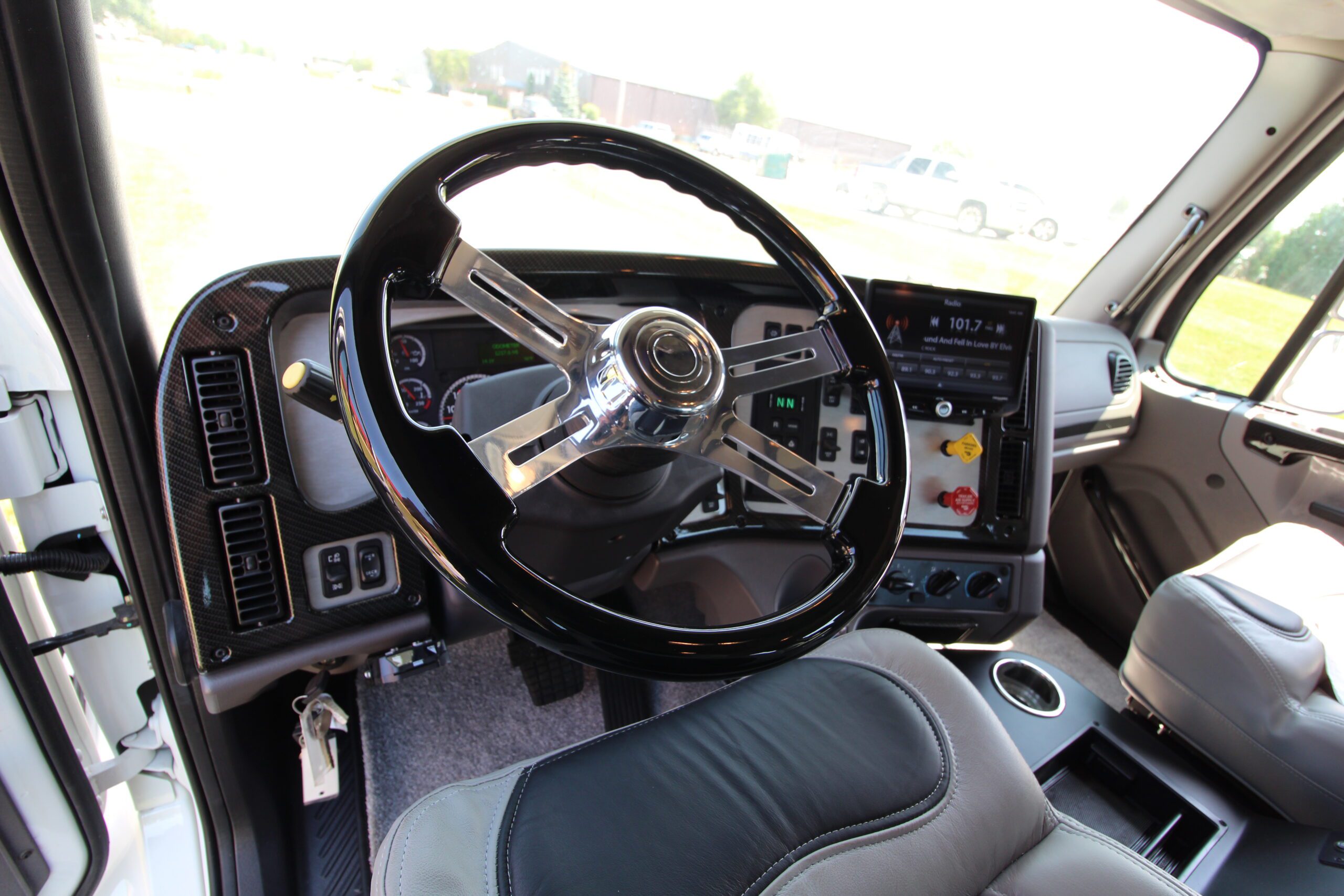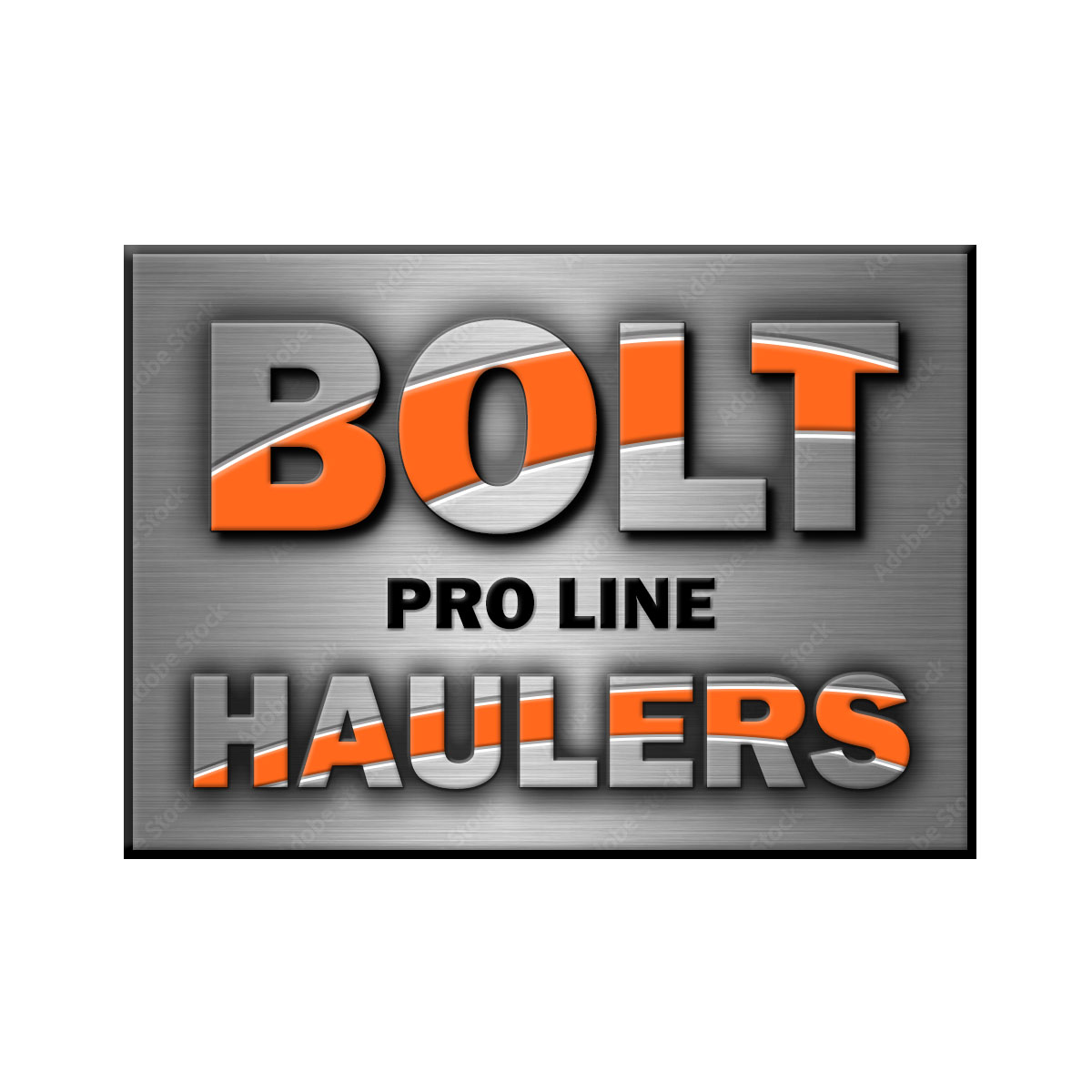 When you need a serious truck to haul your most precious cargo for work or play, an ordinary pickup truck won't do.  Step up to Bolt Pro Line Haulers.
These are trucks built on commercial truck platforms like Freightliner, Kenworth, Volvo and more.  However, with a Bolt Pro Line Hauler your truck is built with luxury in mind for unsurpassed comfort and convenience.  There is no reason for compromise.  You need a serious work truck that can carry the load, but you deserve all the luxury that comes with a Bolt Pro Line Hauler.