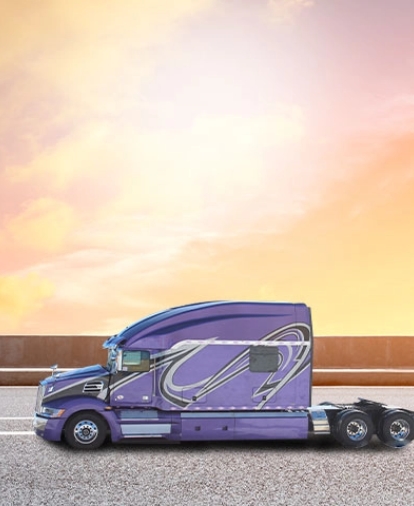 WE FEEL THAT IT IS IMPORTANT TO HAVE FULL PAINT SERVICES IN HOUSE TO FULLY CONTROL
THIS MOST CRITICAL PART OF THE PRODUTION PROCESS
TEK Coat & Spray is a unique custom paint shop with an oversized booth space to accommodate commercial vehicle and equipment painting. Using only the latest technology and equipment, TEK provides an outsource paint option with a broader scope of painting services to the transportation, construction equipment, agricultural, and architectural industries. Our highly skilled and experienced technicians take pride in producing the highest quality outcome with a lighted inspection area for finish work, quick turn-around, and pick-up/delivery. Contact Us today for your custom painting projects.