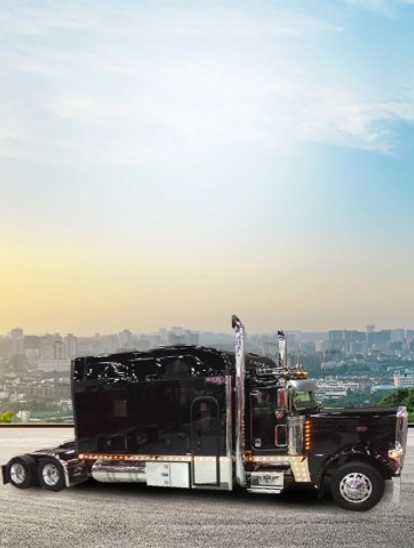 Our Products are Engineered to exceed your needs for robust design, luxury and comfort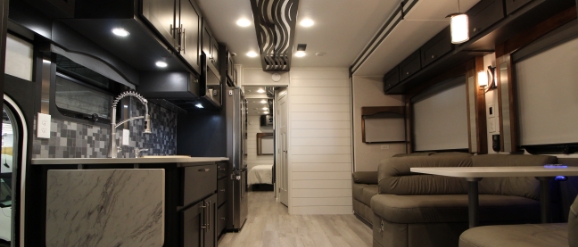 We have expanded our product offering by sticking to core principles. We offer superior products which are engineered to exceed your need for a robust design. Furthermore, there is no sacrifice when it comes to luxury and comfort. You really can have it all with Bolt Custom Trucks!
Bolt Custom Trucks and Manufacturing is proud to offer products which have been developed and refined by our skilled engineering team for over twenty years. We are the only manufacturer to offer an advanced aerodynamic roof design and fully integrated custom truck sleeper designed to the highest quality standards. We utilize the latest technology and 3D solid modeling software platform and tools to deploy our custom features while ensuring OEM standards.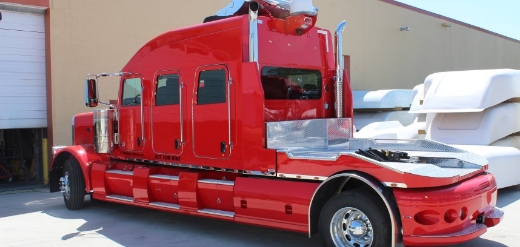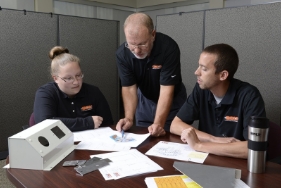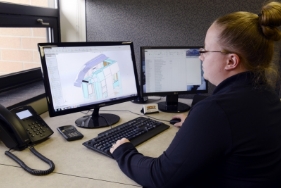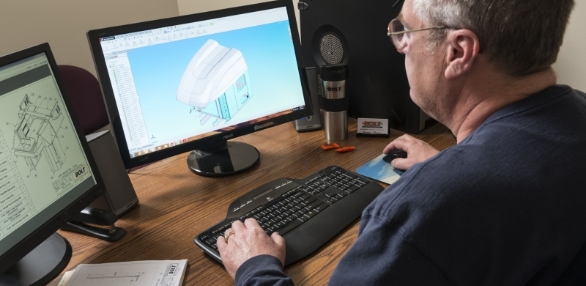 Engineering Capabilities
and System Benefits
3D solid modeling engineering design
Aluminum construction of exterior shell interior cabinetry for lighter weight
Sweeping aerodynamic design
Superior fuel efficiency
Interlocking cabinets which are huck-bolted to sleeper cab's exterior shell to provide superior durability and safety
Air ride systems for maximum comfort
Bolt Custom Trucks and Manufacturing employs a dedicated team highly skilled and carefully selected team members and vendor partners to construct the highest quality products. Our truck sleepers utilize superior materials that are proudly Made in the USA.
Manufacturing Process Capabilities and System Features
Precision forming, fabricating and welding of aluminum and ferrous metals
CNC machining
Cab modifications
Interior soft trim finishing
Automotive paint application
110-volt and 12-volt wiring and electronic systems
Generator and other APU installation
Plumbing for fresh and waste water systems
HVAC