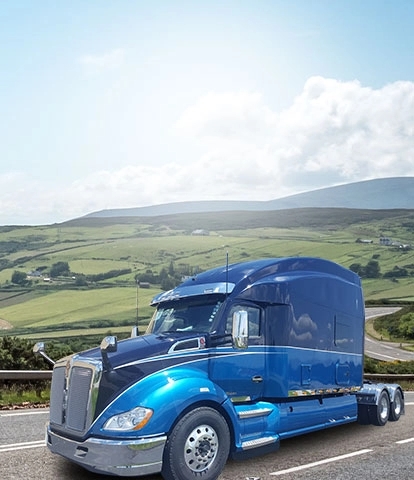 THE ULTIMATE CUSTOM SLEEPER – ALL THE COMFORTS OF HOME, NO MATTER WHERE THE ROAD TAKES YOU
We know it's challenging keeping up-to-date on current news and events and finding industry specific information relevant to you. That's why we've created this section to offer owner-operators – living and working in a Bolt Custom Sleeper – important and interesting information to be helpful for your business and scheduling.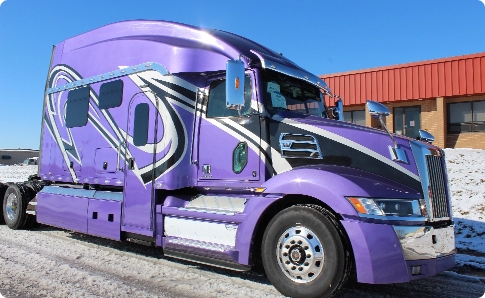 Bolt Custom Trucks Acquires Assets of AA Sleeper Trucks LLC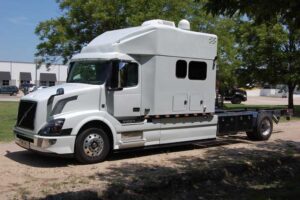 In order to continue to be your partner for the long haul, Bolt Custom Trucks has acquired the assets of AA Sleeper Truck LLC, combining the industry's two highest quality custom sleeper companies and allowing both companies to better serve our customers and promote product improvement.
"Combining the two companies will make a stronger presence and allow us to utilize best practices and share engineering resources and technology," said Brian Callan, president. "The acquisition is an opportunity to support both brands and learn from one another."
Bolt plans to support both the Bolt and AA brands and keep all employees at both operating locations at Fort Wayne, Ind, and Fort Worth, Tex., where General Manager Wayne Baylor will lead continued sales, service and support.